Welcome to J&S Gun Parts!
Thank you for visiting our webpage. At J&S Gun Parts, we believe that even a small local shop can compete against the big box stores. Not only will we work to compete in price, we will exceed your expectation with customer service. With a staff of skilled and knowledgeable armorers, we can help you find the right weapon for whatever your need is and we can answer whatever questions you may have. Your experience working with us will be a positive one!
Take a look around and see what we have to offer, but don't forget to visit our other businesses. Looking for that special customization? Want your AR lower custom engraved? Have other ideas? Be sure to check out our custom engraving business HERE! Also, J&S Gun Parts has a companion business - Fatbastard Arms. While J&S will focus primarily on getting you the accessories, parts, and add-ons that you need, Fatbastard is focused mostly on getting the best firearms for you into your hands. Visit Fatbastard Arms HERE.
About Our Website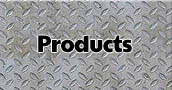 Our Products & Instagram
This page features a dynamic Instagram feed. We use this to quickly show some of the great items we have. Follow our Instagram feed and be the first to know when that hard to find item comes in or when 22LR ammo is here!
More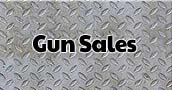 Fatbastard Virtual Warehouse
No store owner can carry everything inside of their shop. That said, we can now sell you anything you want! Using our new store, you can harness the power of a national firearms dealer! Order almost any item and pick it up here.
Guns!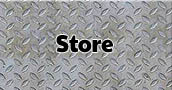 Our Classic Store Still Lives!
Many of you have been loyal customers for years and have become used to our webpage. We'd like to make this a smooth transition for you. You can still use our classic website and even purchase items. Find it here.
Store